Gelding 15 hds 1150# Buckskin
Parker is a finished heel horse. He has been used by a senior gentleman. He is quiet and easy to ride and rope on. He will let you track and rope the Smarty machine all day. He scores and gives you the same shot run after run. He has been used extensively in the pastures and on the ranch and is a comfortable horse if you just want to take a leisurley ride. Parker is a nice sized horse at 15 hands, he has good bone, good feet and that cool buttermilk buckskin color. A nice heel horse the entire family can enjoy.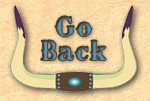 Gelding 14.3 hds 1175# Red Roan
Radar is a finished heel horse. He has been to many WS ropings and jackpots all across the southwest. He stands 14.3, is heavy muscled and foundation looking. He has plenty of run and stop for most any numbered roping. Radar is a big boned durable kind of horse that you can rope a bunch of steers on. He's solid, seasoned, sound, gentle and jackpot ready.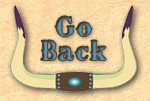 Gelding 15 hds 1150# Palomino
A top of the line gelding! A beautiful 15 hand heavy muscled grandson of both NCHA Champion "Smart Little Lena", who's get have earned in excess of 34.9 million dollars and of the Leganday "Tanquery Gin",an Equi-stats All -Time leading cutting sire. He's bred to perform and he does. "Scooter" is a finished reined cowhorse as well as a solid cutter. He is an AQHA World Show qualifer in Working Cow Horse and has AQHA points in both Cowhorse and Reining. He has been shown in the cutting and is an NRCHA money earner. He is broke the very best with a record to prove it. Dont think you will need an instruction manual to ride him. He is as fun to recreational ride as he is to show. He has soft smooth gates and will go whereever to point him. He will watch a cow from a mile away. Wheather you want to show, team sort, cut or just have a super fancy horse with all the bells and whistles this is a good one.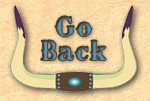 Hustler
Gelding 15.1 hds 1200# Palomino
Hustler is 9 years old, stands 15.1 and is as pretty as a picture. He is an own son of Superior Head, Heel and Congress Champion "Genuine As Diamonds". His pedigree is full of top performance horses so his unlimited ability and talent come as no surprise. Hustler is a good good head horse that has been hauled a bunch. He is quick footed, short strided with tons of run. He has been hauled and won on from the #9 to the #15 ropings. Solid and seasoned he is no stranger to the short round. If your a competitive header or looking to step up your game "Hustler" certainly is a horse you can go win on.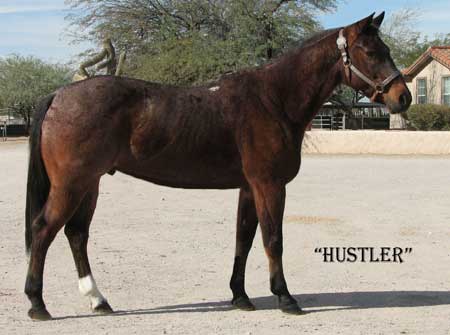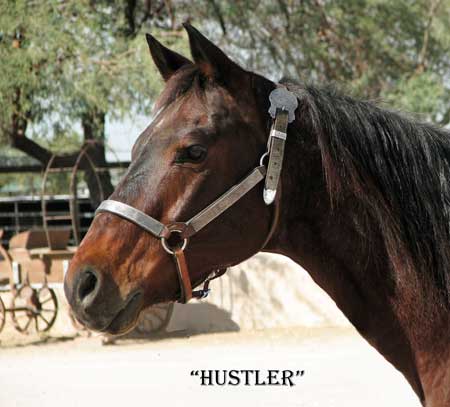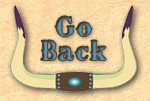 Gelding 15.3 hds 1250# Palomino
Big powerful top of the line head horse. Blanton stands 15.3 and is big boned and good footed. He is a horse you can win on at most any level. He scores, gets across the line and has lots of speed. He is a big stong horse that can handle any pen of steers. He has been used at all kinds of ropings and works well in all set ups. Driftwood and Lucky Blanton bred he is a durable and top notch ranch horse as well. Big classy 11 year old palomino head horse that will fit a competitive header wanting a horse they can win on.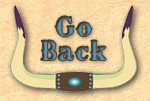 Gelding 15 hds 1200# Sorrel
Gatlin is an upper level head horse. He has been hauled by an open header. He breaks and gets to cattle quick. He has the top end of speed, a good move and a very quick finish. He is a competitive horse in a one header as well as an average roping. This horse is loaded with talent and gentle to ride. At 15 hands he is built like a brick. Gatlin's pedigree is stacked full of top performers like 2X World Champion "Two ID Bartender" and AQHA Hall of Fame and World Champion sire "Zippo Pine Bar". Gatlin has more ability than most horses will have and will definetly be an asset to a competitive header wanting to win.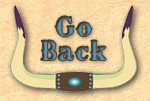 Gelding 15.1 hds 1250# Palomino
Its tough to become a favorite in this group of horses, but Bentley did and he's one cool horse. Bred by Atkins Ranch he carries their rocking A brand on his left hip. Bentley is a beautiful 6 year old palomino horse! He stands 15.1, has a huge hip and a pretty little head. In additon to his good looks Bentley has the upper end of speed and as good a disposition as you will ever find. He is a head horse and definetly a good one. He is as versatile a ranch horse a money can buy. He will sort, run and bust one in the pasture and let you tie him down. He has day worked for some good hands. His pedigree is filled with some of the most historic cow horse bloodlines. He is an own son of AQHA Perfromance Champion "Barons Feature Red" earner of over 340 AQHA points. As talented as he is he remains safe and gentle for everybody. An absolutley beautiful top of the line head horse thats sensible and solid well past his years.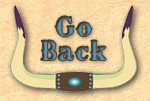 Gelding 15.1 hds 1200# Palomino
Shane is one of the favorites. A very talented and beautiful 15.1 hand palomino. He is a super nice horse to head on. Excellent in the box with the top end of speed. What we like about Shane is his kind and gentle disposition. He's a go to horse for about any situation. His pedigree is probably the reason why he is so talented and great minded. He is by a son of NRHA million dollar sire "Reminic" and out of a "Driftwood Ike" mare. Driftwood Ike is 100% foundation and is the most famous son of the legendary "Driftwood". Shane is as talentled on the ranch as he is in the roping pen. If you can do it horseback you can do it on him. A top notch head horse with all the looks, abiltiy and dispostiton you could ask for.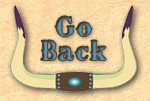 Gelding 15 hds 1150# Palomino
Cool Cat is a beautiful 7 year old palomino head horse. He has an impressive performance pedigree that goes back to NRHA Hall of Fame and $6,000,000 sire "Hollywood Dun It". Cool Cat is a talented horse with a kind attitude and quiet disposition. He has been in the hands of a good trainer and talented roper. He is well broke and well mannered. He spent the summer gathering mother cows and branding calves. Always a pleasant horse to ride and use. Cool Cat has been hauled to the jackpots, he scores great and has a good lateral move. If you're looking for a nice horse you better look here. He's beautiful, he's fun to ride and rope on and on top of that he's gentle for everybody.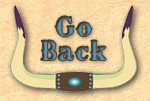 Gelding 14.2 hds 1100# Red Dun
Sunbadger is a super classy red dun gelding that is a carbon copy of his daddy NCHA Super Stakes and AQHA Champion "Mr Sun O Lena". A young but very talented heel horse. He is short strided and really quick on his feet. He hunts the corner, squares up and stops like one should. Well broke, he is light on your hand and very responsive. He has been in good hands and is quiet and eager to please. Sunbadger has been hauled to some World Series ropings and local jackpots. This gelding has a world of ability, always level headed and sharp he's going to be a big timer.