More horses coming soon. Last updated Monday, April 14, 2014
Chief

Gelding 15 hds 1200# Sorrel Tobiano

Laredo

Gelding 15.1 hds 1185# Sorrel

Tuffy

Gelding 15 hds 1150# Bay

Tonka

Gelding 14.3hds 1100# Gray

Kelly

Gelding 15 hds 1200# Red Roan

Wizard

Gelding 15.1 hds 1200# Gray

Popeye

Gelding 14.3 hds 1125# Chestnut

Winchester

Gelding 15.1 hds 1185# Gray

Player

Gelding 15 hds 1185# Bay

Socks

Gelding 15 hds 1175# Sorrel

Coolcat

Gelding 15 hds 1150# Dun

Joyride

Mare 15 hds 1200# Palomino

French Fry

Gelding 14.3 hds 1125# Sorrel

Bugs

Gelding 15.3 hds 1250# Gray

Starbuck

Gelding 15 hds 1100# Buckskin

Brady

Gelding 15.2 hds 1200# Brown

Cage

Gelding 14.3 hds 1200# Buckskin

Gelding 15 hds 1200# Sorrel Tobiano
An open level head horse and a proven winner! Chief is an 11 year old 15 hand paint that is super nice. He scores flat, breaks hard and runs and gets ahold of a steer like one should. He is a veteran horse that has been hauled by some top headers to prca rodeos and open jackpots including the 2014 Tucson Rodeo, the 2014 Scottsdale Lasso Del Sol Rodeo and the 2014 Mike Cervi Jr. Pro Classic. Chief will have the upper end of run and works great in both one head and average ropings. Chief is a quiet horse to be around and use. He doesn't take a lot of riding or tuning he is a been there done that kind of head horse. As good as he works you don't need to be an open header to ride him, he is honest enough a good mid level header will love him. Chief is an asset to a serious header.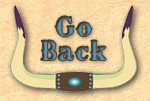 Gelding 15.1 hds 1185# Sorrel
Laredo is true all around horse. A real good head horse with lots of run and stout to the horn. Always quiet in the box he is easy to get along with and easy to win on. He is a pretty fair heel horse and is a Top Notch ranch horse. Laredo is more broke than most and will be a quick handling horse. He has been shown in ranch horse competitions and will sure enough cut a cow. He has been used in ranch rodeos and has picked up broncs. This is a well-seasoned, wise and very well-mannered gelding. You can use him on the ranch daily or let him sit, Laredo will be a good horse every time you catch him.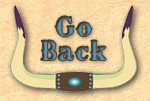 Gelding 14.3hds 1100# Gray
Tonka is a big time head horse in a small package. Hauled to all kinds of upper level ropings and some rodeos he is finished and is well seasoned. A quick horse across the line, he has lots of speed down the arena. Tonka has a good lateral move and is strong on the horn. A real good head horse for the mid to upper level ropings and for someone who wants plenty of horsepower in a small package. Tonka hauls well and is safe and gentle to be around and use.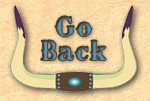 Gelding 14.3 hds 1125# Chestnut

Popeye is a 7 year old, classy looking chestnut gelding that ropes both ends. He is a 14.3 hand, compact model with lots of shape and a pretty little head. He is a nice head horse that has lots of quick speed. He runs to the hip and gives you a good honest shot. Popeye is a good size and is easy to get along with on the heel side as well. A gentle horse that has accompanied ropers of various skill levels. We have ridden him in the pastures to gather and sort cattle. He is good to shoe, haul and stands quietly at a roping. Popeye is enrolled in the AQHA Incentive fund.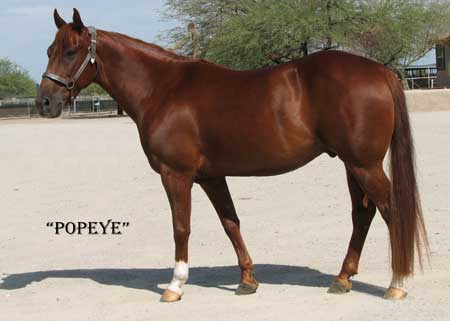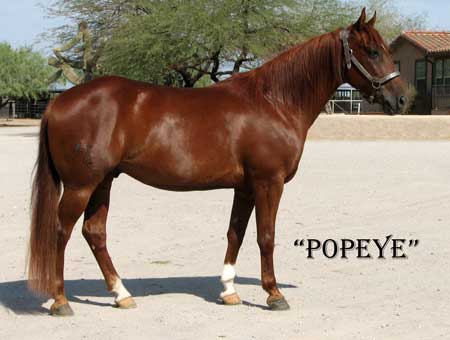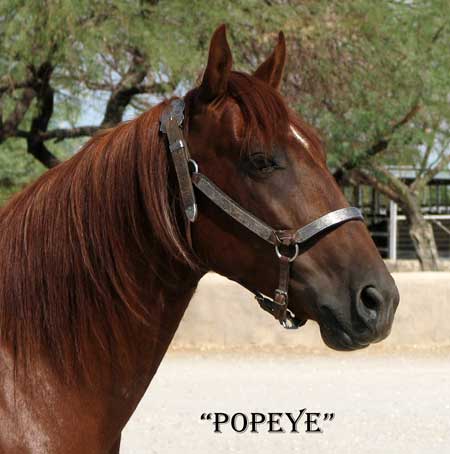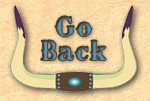 Gelding 15.1 hds 1185# Gray

Winchester is a 7 year old 15.1 hand good bred gelding with lots of eye appeal. We have headed a lot of steers on him and he can really run. He spent some time working in the feedyards. He is a good footed, athletic gelding that gets around good in all kinds of terrain. Winchester has been started around the barrels and should have the speed and turn to make a good one. We have roped the Smarty and hauled him to a few arena. Winchester is a real classy gray horse with a world of talent. With a little more time and seasoned he should make a top of the line horse.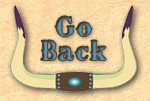 Mare 15 hds 1200# Palomino
A top of the line heel horse. Joyride is a beautiful 15 hand heavy muscled 9 year old palomino mare. She is by a money earning son of NRCHA All- Time leading sire "Boomernic", who foals have earned close to $2,000,000 and 2700 AQHA points. Joyride is parentage verified and enrolled in the AQHA Incentive Fund. She is competition licensed with the National Reining Horse Association and enrolled in the National Reining Breeders Classic. Joyride is broke the very best, she is a trained reined cowhorse. She lopes slow smooth circles with lots of collection. She is light on your hand and quick on her feet. If you want a big time heel horse this mare can do it. She scores, is loaded with cow and really hunts the corner with a big deep stop. A very versatile horse that you can head on and use on the ranch as well. Joyride has had extensive training and has been hauled by some top trainers. She is fit, sound and ready to show, jackpot or rodeo on. A top notch horse for the most discriminating buyer.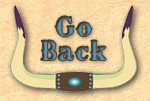 Gelding 14.3 hds 1125# Sorrel
French Fry is a 14.3 hand heel horse. He is short and stout. You can day work on him all week, practice on him in the evenings and then haul him to the jackpots on the weekends. A big footed, very durable gelding with a lot of eye appeal.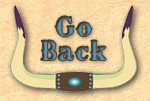 Gelding 15 hds 1100# Buckskin
Starbuck is a gentle 11 year old, 15 hand buckskin that ropes both ends. Ridden lots of miles on the ranch he is wise and well settled. This gelding is a gentle horse to be around and handle. A solid horse to practice on all week and haul to the jackpots on the weekends.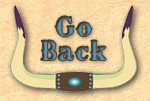 Gelding 15.2 hds 1200# Brown
Brady is a big pretty 10 year old brown gelding. He is a nice ranch horse and a head horse. Good footed and big boned he is built to withstand lots of use. Brady can really run to a steer and is a big strong horse. He has not been hauled as much as some of the older seasoned geldings but he has lots of ability and look and with a bit of seasoning he will be a super nice head horse.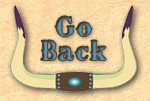 Gelding 14.3 hds 1200# Buckskin
A big time heel horse. Been my personal horse for 3 years. Cage is Doc N Jose X Fritz Command bred and as fancy a horse as you will find. 14.3 hand 9 year old buckskin with lots of muscle and a cute little head. Very short strided, with lots of rate on the corner and lots of stop. Has been hauled everywhere and won on from the lower to the upper numbered ropings. A beautiful one of kind gelding that's sound, seasoned and in the prime of his life. If you want a good one, don't miss the chance to own him.